Pontus Vision is the only Open Source data protection management solution in the market.
The risks of the whole organization's data protection are visualised using a score based on the ICO's 12 steps, following the main points of the law.
We help organizations comply with data protection regulations.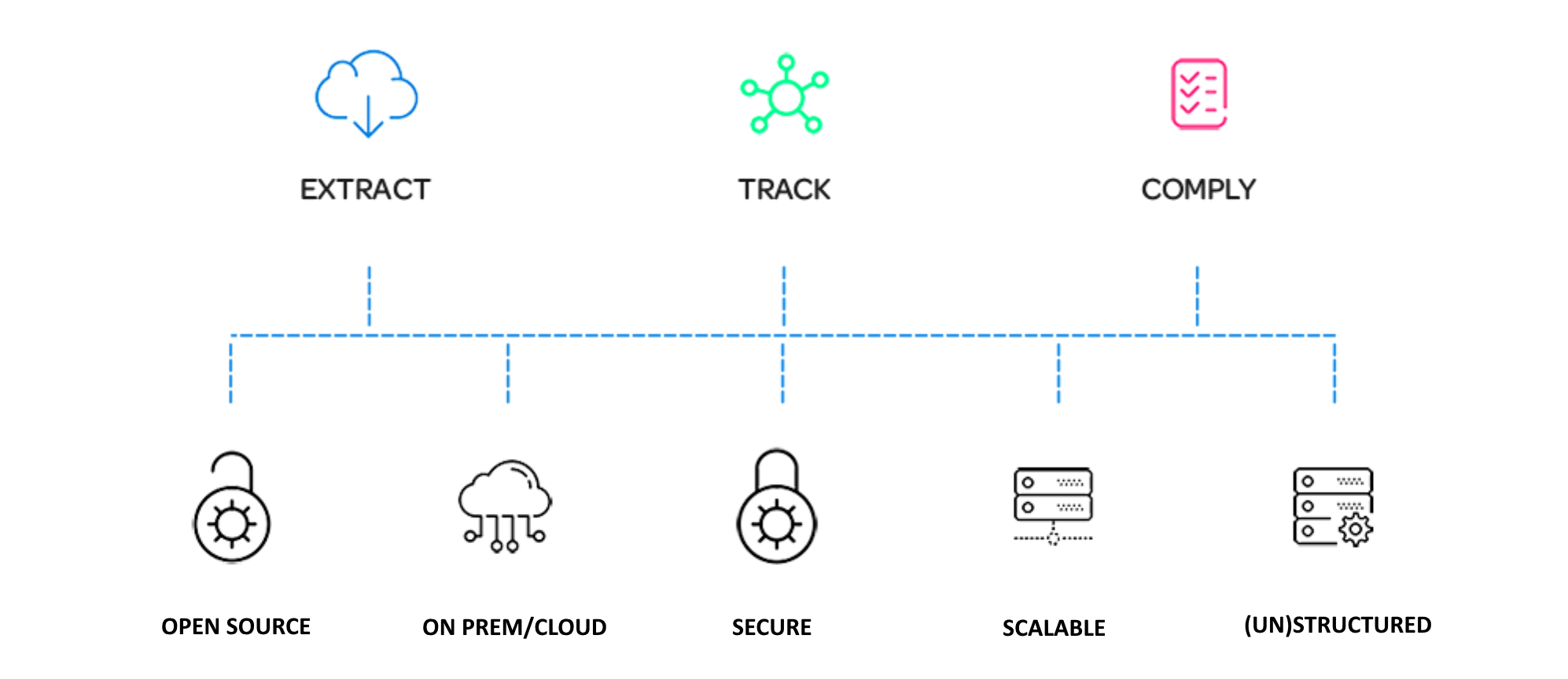 We solve data protection challenges with 3 modules:

Extract Structured Personal Data in Databases, CRM, ERP, and proprietary systems. Also works with unstructured data, such as, emails, PDFs, Word, and Excel.

Maps all the data from the Extract module, identifying natural persons with as little data as possible, scalable to trillions of records.

Gathers links to all personal data within an organization, with graphical or textual reports, using a scoring system based on the ICO's 12 steps to GDPR compliance.
Key Features:

The Pontus Vision platform combines the following resources in a single, but modular product:

CLOUD
Our solution can be easily deployed on prem, or on any cloud platform.

CYBERSECURITY
Our architecture and design uses NCSC's 14 principles of cloud security.

OPEN SOURCE
The whole Pontus Vision GDPR / LGPD platform is open sourced. This gives customers a clear vision of the code, without vendor locking.

SCALABLE AUTOMATION
The Pontus Vision GDPR / LGPD platform reduces the number of manual steps to ingest vast quantities of data. Our solution is scalable to trillions of records.

MULTIPLE DATA FORMATS
Pontus Vision was designed and built as a modular solution capable of taking data from hundreds of different formats with reusable components.