Platform for Data Mapping and
Management of Personal Data
Our Platform works in 3 modules: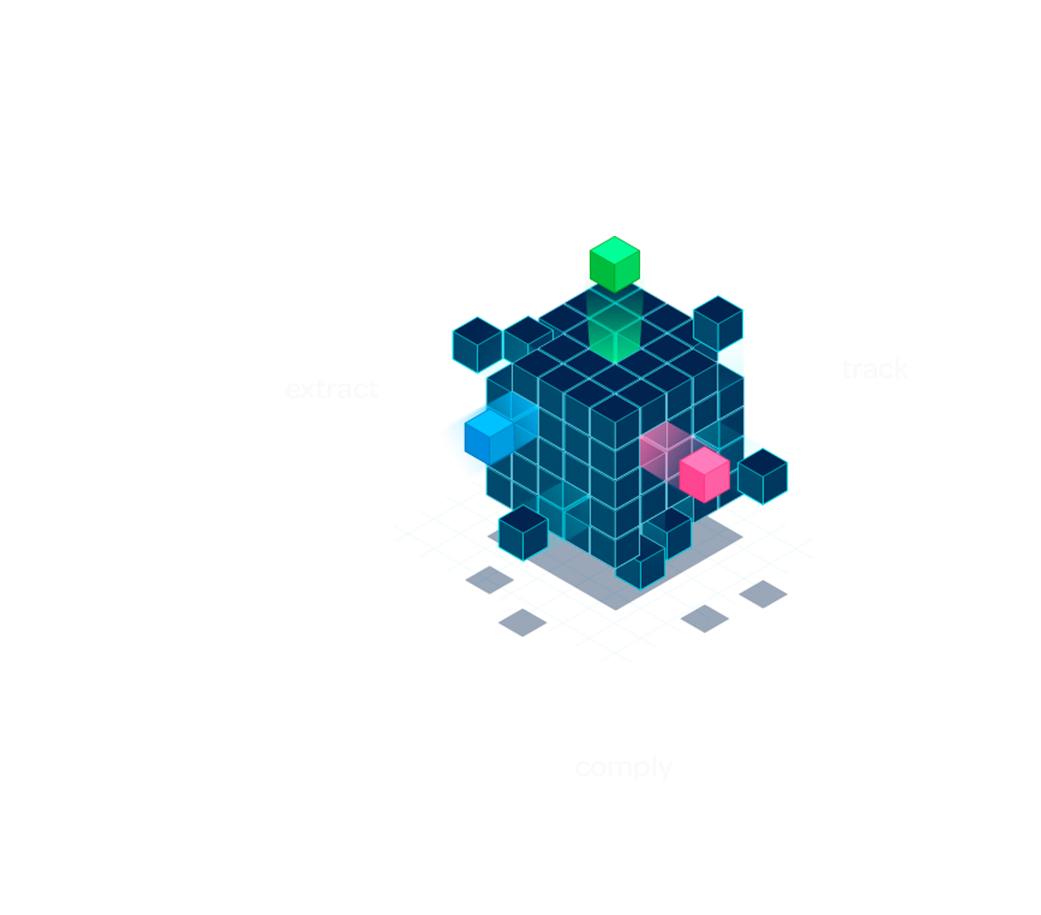 EXTRACT
Extract Structured Personal Data in Databases, CRM, ERP, and proprietary systems. Also works with unstructured data, such as, emails, PDFs, Word, and Excel.
We recommend to start with key systems that hold clean structured data (e.g. CRM, HR, Customer Support), and then only map unstructured data after these are done. This helps reduce the risk of the project, quickly shows due diligence to regulators, and gives the NLP engines that parse the unstructured data better results.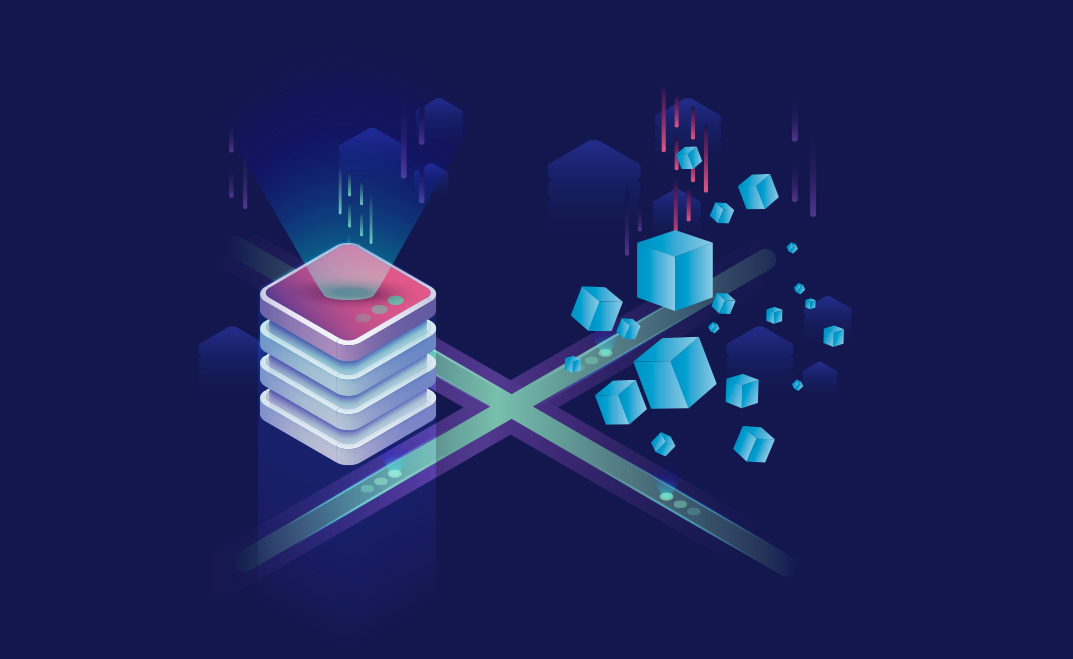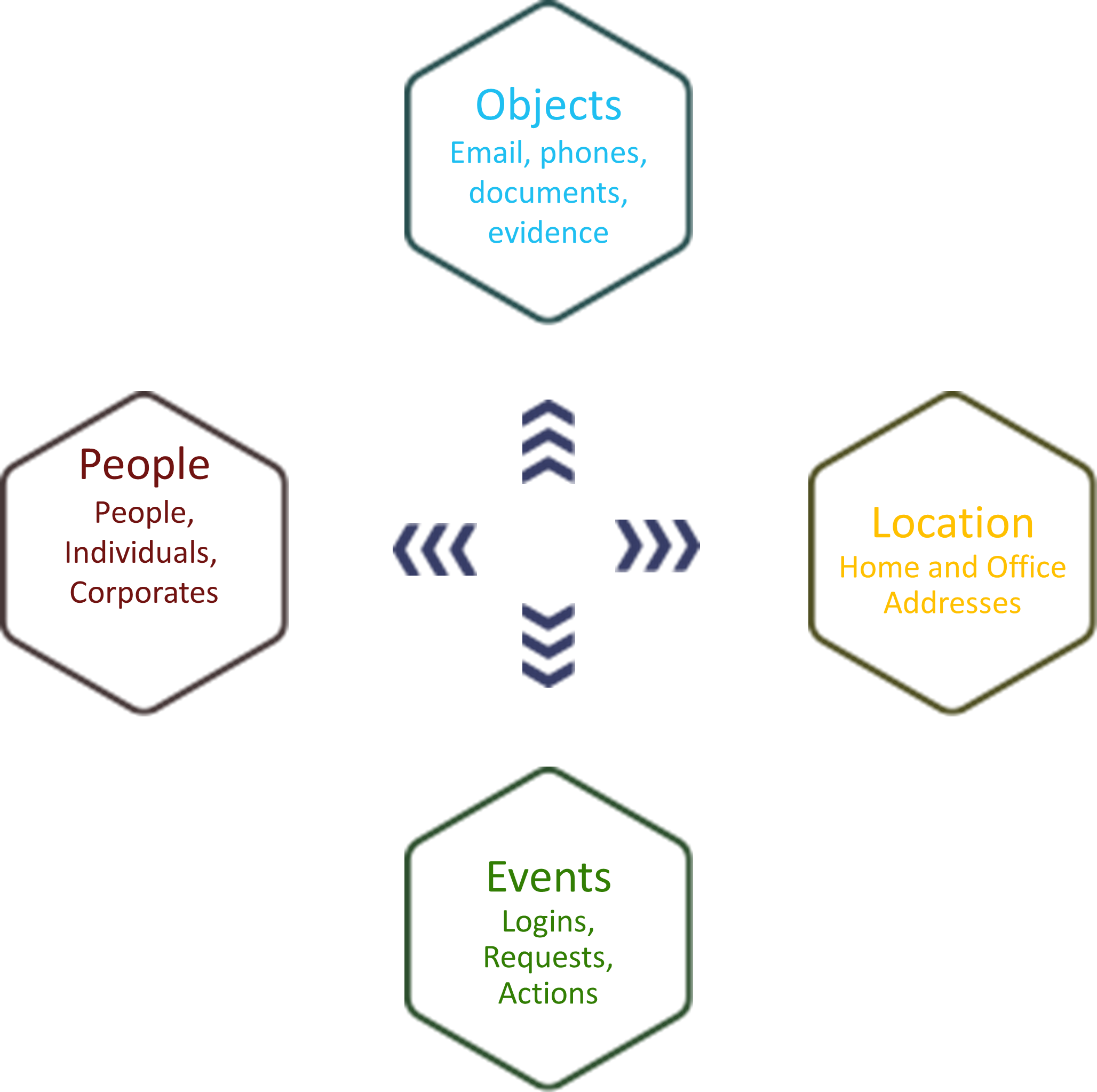 TRACK
Maps all the data from the Extract module, identifying natural persons with as little data as possible, scalable to trillions of records.
Scalability is extremely important as the amount of personal data grows daily, with each new customer or employee interaction generating new data.
The Pontus Vision Platform is based on the POLE model to perform the Track. This is a model used by the British Government to associate data with individuals. The POLE model creates relationships between People, Objects, Locations and Events, forming the basis of a comprehensive and robust structure of data intelligence.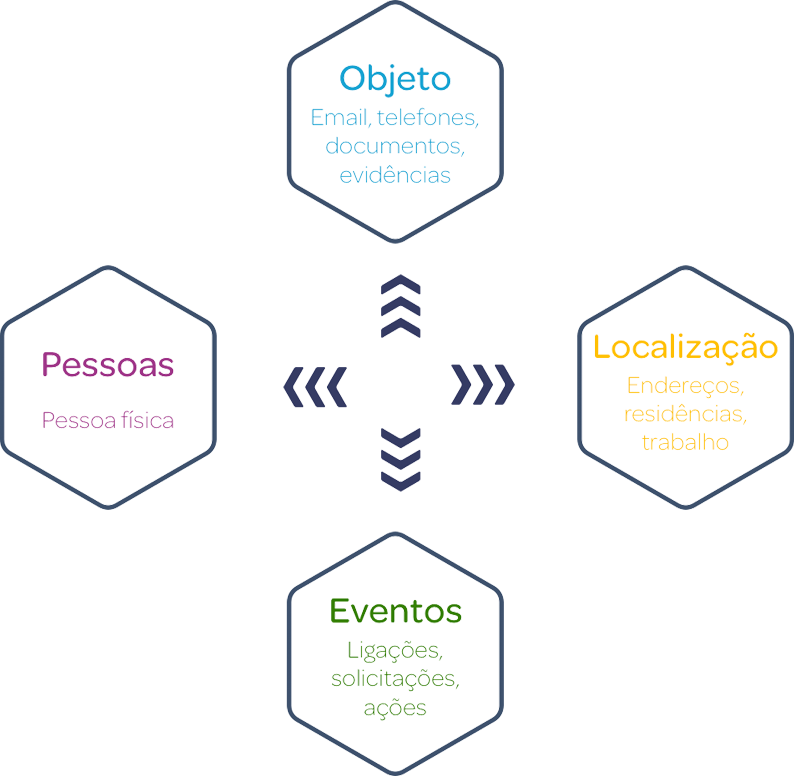 COMPLY
Gathers links to all personal data within an organization, with graphical or textual reports, using a scoring system based on the ICO's 12 steps to GDPR compliance.
With the scores, DPOs can visualise the organisation's risks, quickly identifying areas for improvements.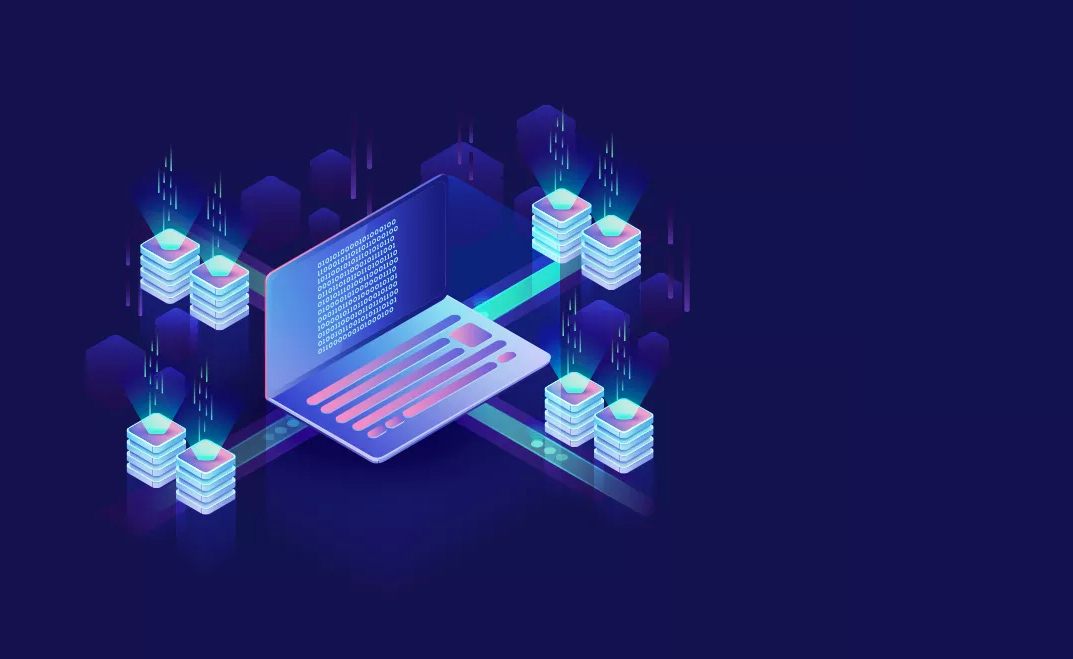 Pontus Vision has integrations with the main CRM's, ERP's and Systems, facilitating the implementation of the platform to carry out consolidated data management.
We are continuously working to add new integrations, especially in Brazil, where the operation is recent.